Welcome
Welcome to Denewood and Unity Academies
We are a busy but friendly centre, with lots going on. This website aims to give you a taster of the centre, as well as providing regular updated information for both parents and pupils.
We hope that you enjoy your visit to our website, and that you find any information you are looking for. Please feel free to contact the centre direct with any queries you may have.
Thank you for visiting!
Our Vision
"We understand that pupils arrive at Denewood and Unity with a range of needs but we believe that with good quality teaching and learning and the input of pastoral support, we allow our pupils to overcome their past and aim to reintegrate pupils back into a mainstream setting as quickly as possible. When this is not the case, we ensure that everyone has the chance to succeed and achieve."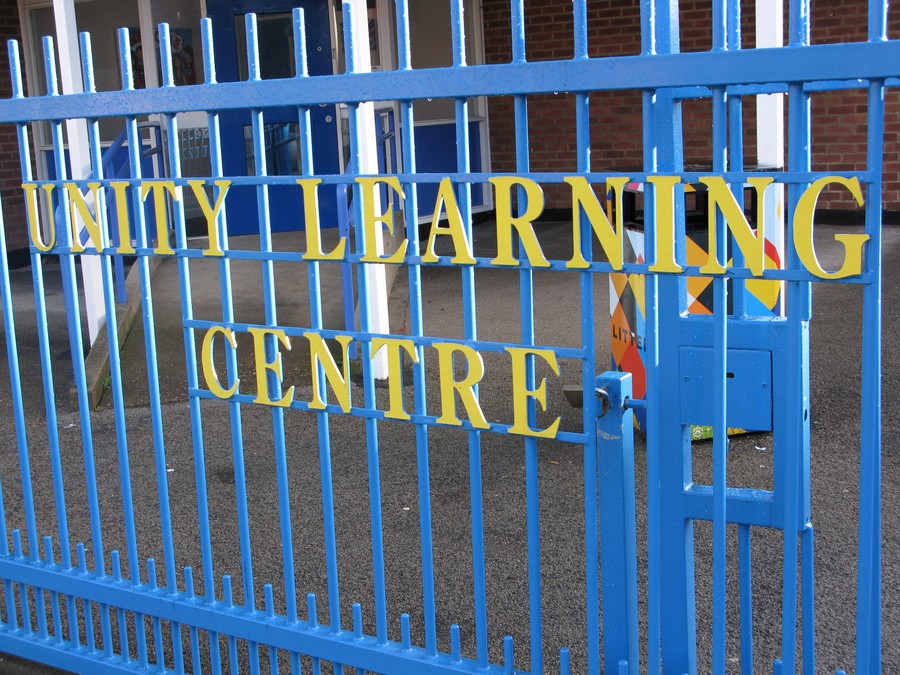 BBC News - Education and Family
News and features from BBC News - Education and Family